State Farm renters insurance can protect your stuff!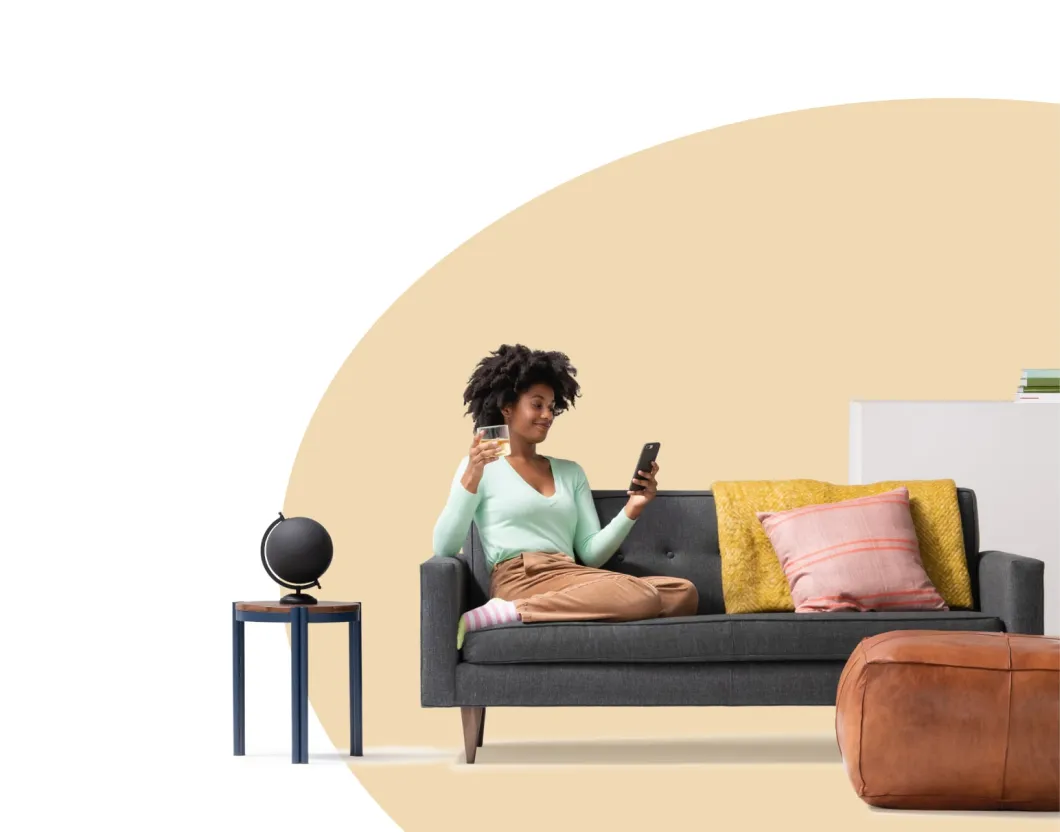 Amy Kane
State Farm® Insurance Agent
Get renters insurance coverage to fit your needs.
Renters insurance just makes sense
From smartphones to smart-looking furniture, keep your personal property protected in case there's a covered accident related to fire, smoke, water, wind, theft, vandalism, and more.
Be ready to repair or replace your possessions!
See about a Personal Articles policy to protect keepsakes, equipment, or health-related devices.
Get a quote to see how State Farm can meet your renters insurance needs.
Additional savings are possible with State Farm coverage
When you choose State Farm for more than one of your insurance needs, our savings options can help lower your insurance costs overall.
Here's what the landlord's policy typically covers
Sometimes it covers water damage to the walls and floors. But what about your personal property that was damaged?